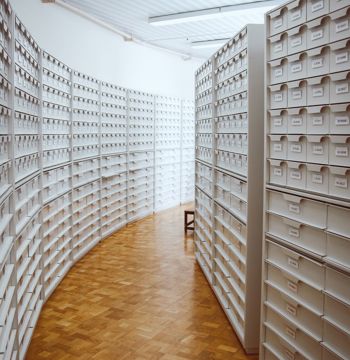 Disclosure code
The EFPIA Disclosure Code came effectively into force January 1, 2015. A collective decision was taken that all disclosures were to be made the same day, June 30th 2016. Vistor is co-operating with Frumtök (the Icelandic Association of the Pharmaceutical Industry).
Although Frumtök  is not a formal member of EFPIA it acknowledges the Disclosure Code and fully implements it, as it has done with the EFPIA HCP code. This decision has been approved by Frumtök's board and discussed at Frumtök's members meeting with no objections.
In January 2013 the Federation of Trade and Services and the Icelandic Federation of Trade joint with Frumtök and signed an agreement with the Icelandic Medical Association, formally agreeing that the HCP code with future additions + local appendixes shall be the foundation of its interactions. What is especially positive is the fact that the Federation of Trade and Services and the Icelandic Federation of Trade signed it on behalf of their member companies, including Vistor, and consequently applicable to all MAHs serviced by these companies in Iceland. In fact, this means the whole pharma industry in Iceland has signed to use the EPFIA codes as a foundation for its interactions with health care professionals.
Each company will make its own decisions regarding its disclosures, but Frumtök has been in talks with both the Doctors Association and the National Hospital and there is a common agreement that Frumtök, plus the spokespersons for the two other bodies, will answer publicly for all matters related to the Disclosure Code.