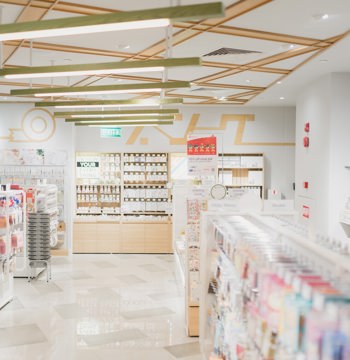 Pharmaceuticals
Vistor provides a full range of services for pharmaceutical companies (Rx, OTC and veterinary), whether it is providing a contracted sales force or designated sales representatives or taking care of regulatory affairs, imports, logistics and distribution, as well as clinical research services.
Vistor enjoys long and successful win-win partnerships with R&D pharma companies and currently holds approximately 49% of the Icelandic pharmaceutical market.
Partner of choice
Vistor is the partner of choice for a range of companies in the pharmaceutical industry. Vistor hosts marketing departments for international pharmaceutical companies, as well as an OTC department, an Animal Health department and Clinical Operations department.
Vistor´s  Regulatory Affairs unit takes care of all general aspects of regulatory affairs and communication with the Icelandic Medicines Agency.