Management and board of directors
General Manager of Vistor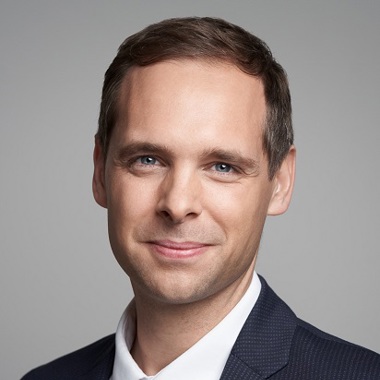 Arnar Þórðarson
General Manager of Vistor
Mr. Þórðarson started as General Manager of Vistor at the end of 2020. He holds a M.Sc. degree in Brand and Communications Management from Copenhagen Business School and a Bachelor's Degree in Economics from Auburn Montgomery. Prior to his role as General Manager Mr. Þórðarson was Marketing Manager at Vistor since 2018 and prior to that he worked at Novo Nordisk, both as Global Product Manager and Brand Manager in the headquarters, as well as in German and Danish subsidiaries of the company.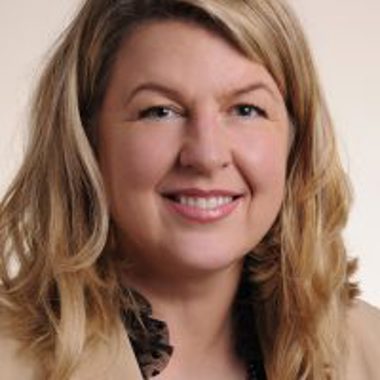 Hrund Rudolfsdóttir
Chairman of the Board of Vistor
Mrs. Hrund Rudolfsdottir is the CEO of Veritas as from 2013. Previously Mrs. Rudolfsdottir was Corporate Director of Human Resources at Marel Food Systems Corporate. She has held various leadership positions in the past, including Director of operation and investments at Moderna Finance ehf./Milestone ehf., CEO for L&H Holding (part of the Milestone group) responsible for all its investments within the health, retail and pharmaceutical sector, both in Iceland as well as abroad, CEO for Lyf & heilsa hf. (the second largest chain of pharmacies in Iceland) and Chief of Operation at Lyf & heilsa hf. Mrs. Rudolfsdottir is Chairman of the Boards of Artasan ehf., Distica hf., MEDOR ehf., Stoð ehf. and Vistor hf. as well as being a Board Member of Nova hf. (a telecommunications company) and Iceland Chamber of Commerce, and is also a member of the executive board of Iceland Chamber of Commerce. She holds a Master of Science degree in International Business from Copenhagen Business School, a Cand.Oecon. degree, with Management as a major degree, from the University of Iceland, as well as having finished an Advanced Management Program (AMP) at IESE Business School.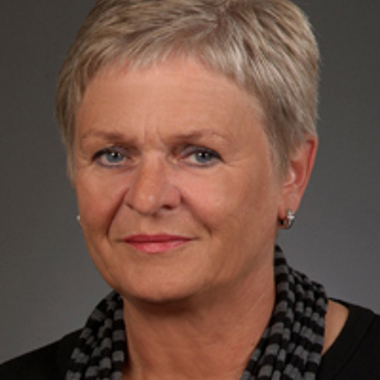 Guðbjörg Alfreðsdóttir
Board member
Mrs. Alfredsdottir has over 30 years of experience of pharmaceutical sales and marketing, of which she has been in leadership positions for over 20 years. She started working at Pharmaco, that later became Vistor, in 1977. From 2008-2012 she held the position of General Manager at Vistor. Throughout the years she has represented the pharmaceutical industry in various tasks where she has either been appointed by the industry or the Government. Mrs. Alfredsdottir was appointed by the Minister of Health to represent the industry on a committee with the task of developing future pharmaceutical strategy for Iceland. The committee completed the task in 2007. Mrs. Alfredsdottir holds a Master's degree in Pharmacy from the University of Iceland and the Royal School of Pharmacy in Copenhagen. She also finished an AMP program at INSEAD in 2007 as well as FUAMP at INSEAD in 2010.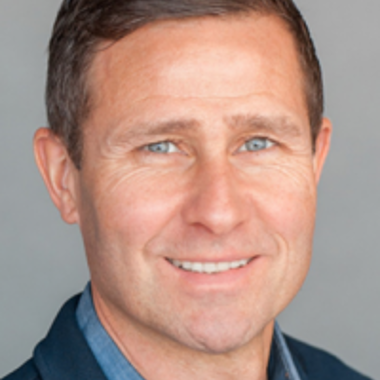 Ingólf­ur Örn Guðmunds­son
Board member
Ingolf­ur Orn Gudmunds­son holds a B.Sc. degree in Product Design from Ohio State University, an MBA degree from the University of Iceland, as well as having finished studies in PMD (Project Management in Development) from the University of Reykjavik. Ingolfur has worked in the international environment of marketing for over 25 years. Mostly he worked at Mar­el (a global leader in transforming the way food is processed), first as product designer within the field of product development and for more than 22 years he led the international marketing build-up at Marel. In addition, he has had various tasks in the field of product development, strategic planning and sales. In 2018 Ingólf­ur changed to another line of business and built up marketing at the innovation company Kerecis (pioneering the use of fish skin and fatty acids in the globally expanding cellular-therapy and regenerative-medicine markets). After that he worked for a while as Business Development Manager at Skaginn 3X (fish and meat processing systems for the food industry), before starting to work as independent entrepreneur in the field of marketing.