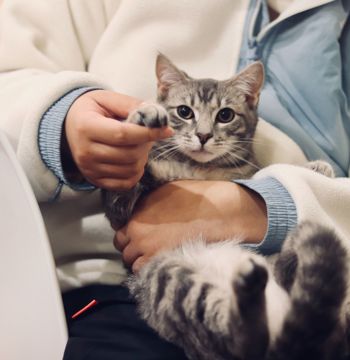 Animal health
Caring for animals is part of our strategy.  We provide animal health care products and veterinary pharmaceuticals for pets and livestock with emphasis on being a full line animal health care management supplier. Click here for contact information.
Vistor hf. offers brands from many well-known, respected producers and strives to provide its customers with easy access to these products and related services. The Sales and Marketing Manager of the Animal Health Division is a veterinarian, Anna Ólöf Haraldsdóttir. The Animal Health´s Sales Representative is Margrét Dögg Halldórsdóttir.
The Animal Health market´s environment is constantly changing, both in Iceland and abroad. By offering specialized services in the area of animal health, as well as enterprise and professional innovation, Vistor is a desirable choice whether it is for the producer, the pharmacy, the veterinarian or specialized companies and institutions within the field of agriculture.
The Animal Health Division´s goal is to be at the forefront of matters concerning the health of Icelandic live stock and pets.
Vistor's Animal Health division product categories:
Veterinary medicinal products

Utensils, devices and supplies

Feed and supplements

Microchip transponders